Current Resident Resources
Information You Need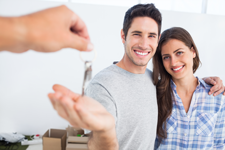 Thank you so much for choosing Oz Accommodations, Inc. as your housing service provider! Our staff of friendly professionals is dedicated to making your rental experience as positive as possible. We are here to serve you. If we can assist you in any way, Please Contact Us!
Resident Portal Login
The Oz Resident Portal provides information about your account of the property being rented. Your portal includes the following; Information Alerts, Text Conversations, Record of Rent Payments, Renters Insurance, and a place to make payments as either a one time or reoccurring payment.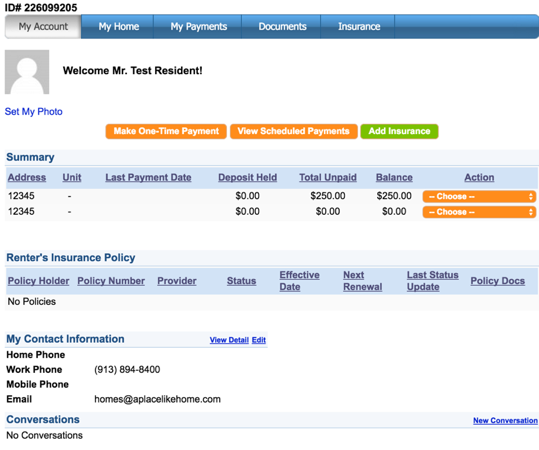 Resident Login Submit Maintenance
Paying Your Monthly Rent+
Oz Accommodations offers several methods for paying your monthly rent.  We encourage you to find a payment method that works for you.  Paying your rent in full and on time every month is crucial in creating a good rental history for you and your family. Please remember that rent is due on the first of each month and will be considered past due after 5pm on the fourth of the month.
Payment options are as follow:
You may pay your rent easily the automated electronic way. We offer ePayments with which residents can set up payments using your bank account and echeck. Login to your Resident Portal and complete the instructions for easy rental payments. ePayments helps residents keep rental payments easy and timely with the automation of ePayments. Residents may schedule a one time payment or reoccurring with an easy user interface on the resident portal. ePayments allows you electronically transfer funds from your checking account to pay your rent easily.
You may also make payments via mail to our office at: Oz Accommodations, Inc. 7925 Bond, Lenexa, KS 66214. There is a drop box at our office for delivery of checks after hours. Checks must be received in our office by end of day the 4th of each month, so make sure to allow time for the postal service to deliver.
Renewing Your Lease+
Please Contact Us if you need to discuss Lease renewals.  Normally, residents can expect to receive a lease renewal agreement in the mail prior to the current lease expiration.  The new Lease renewal may be returned to our office within the appropriate amount of time specified.  
Giving Notice of Your Lease Termination+
Please print, complete, and submit the Notice of Lease Termination Request if you would like to end your current lease or not to renew it upon expiration.  Please refer to the Terms of your Lease agreement to execute this process as stated within the Lease.
Resident Login Submit Maintenance
Other Services Oz Accommodations, Inc. Offers