Owner Resources
Information You Need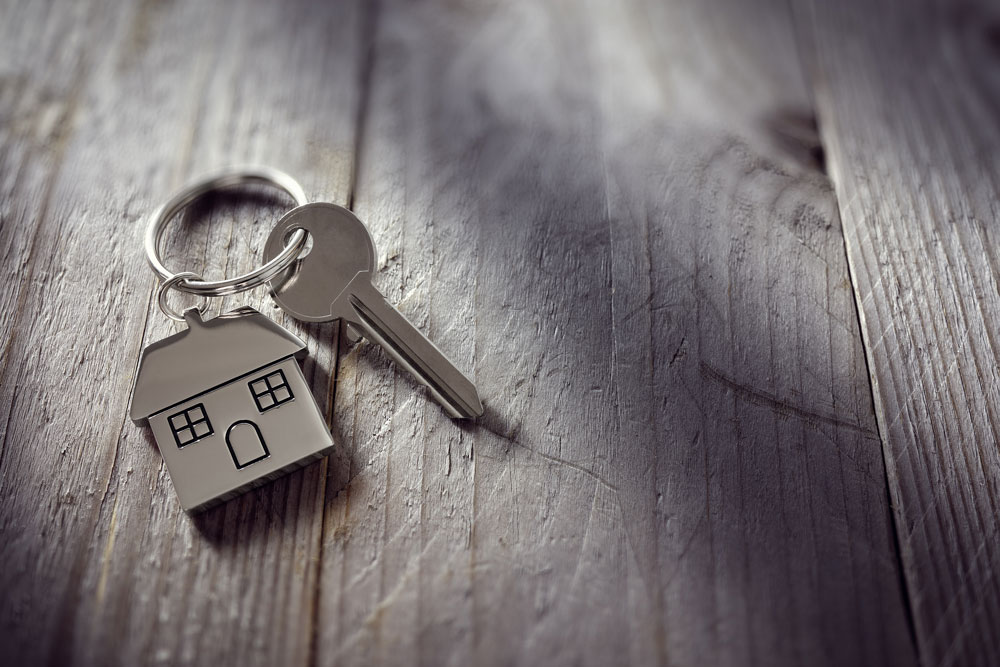 At Oz Accommodations, Inc. we treat your home as our own. We offer a wide range of property management and investment services to fit your needs as a landlord/investor or home owner. We tailor our services to ensure that you have the highest level of service for your property asset.
Owner Portal Login
The Oz Owner Portal provides transparence of the information about your property investment assets. Your properties are organized by ownership entity and with one login owners may view the following information. Your portal includes the following; Information Alerts, Text Conversations, Statements, Reports (real-time), Bills (copies of invoices), Maintenance Requests, Documents pertaining to your account.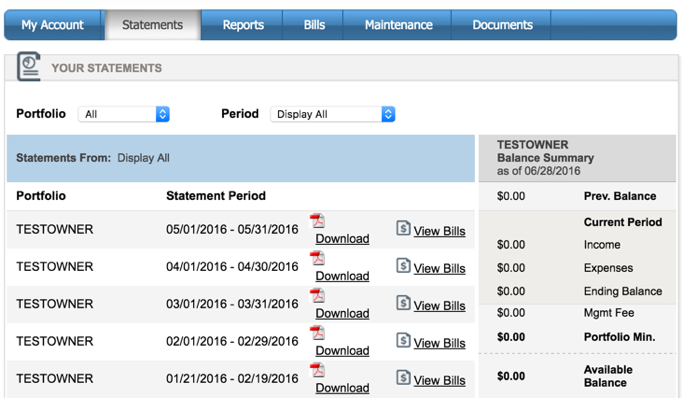 Have a Question?
Owner Resources
REI Construction Exchange (REICE)+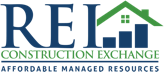 Improving Construction Delivery Of Services For Real Estate Investors
REICE takes the best attributes of different approaches in providing construction services and create an exchange of managed resources in such a way to afford positive outcomes with economical costs. Vendors who are enrolled in the REICE Exchange may bid on work based on timely delivery of services with the skills required to deliver work at an economical price. Over time we will build a standardized list of work and find the best providers to perform these jobs. We will integrate a matrix of job, vendor, and cost, in our services database using mobile systems to deploy job requests. As jobs are created, these jobs will be forwarded to the respective vendor for acceptance. Vendors best able to start the job on time and within our defined costs structure will be awarded the job. Surveys will be forwarded to the job site for tenants to grade the work service, and on larger jobs a follow up inspection performed to insure the scope is completed within the specifications of the scope. Vendors will be required to provide evidence of insurance with minimum coverages and licensing credentials. Vendors will be provided mobile system tools to provide real time input of job activity and in the future, real time photography that will be available for all to see. Our vendors are contractually encumbered to help reduce risks to you as the investor property owner, including but not limited to liability, loss of materials, scope creep, change order discipline, behavior at the property, rules of conduct with tenants, estimates, workers-comp, OSHA, recommendations of preemptive-proactive repairs, billing information, and warranty. REICE is an innovative resource badly needed by real estate investors with a value that optimizes results.
Inspections Etc.+

Inspections ect provides detailed inspections for our clients and tenants we serve that surpass the typical inspection information gathered. These inspections are tailored for specific circumstances, being very detailed and rich with quailty photography priced to best serve the demanding investor. Inspections ect provides professional grade photos for investors that want to showcase their property. Good inspections help protect the property asset and the interests of the owner and tenant alike. Our inspection services provide an honest and transparent output of the conditions present at the time of the inspection. Inspections Ect provides high quality inspections void of bias and rich with photos to support inspection results.
Rent 2 Own+

Rent 2 Own offers an alternative approach in bringing owners of rental proeprties and potential residents interested in purchasing real estate together. Rent 2 Own provides a viable framework for structuring a sale over time to residents that are going to purchase the property they reside. Rent 2 Own offers incentives for the resident tenants to better care for the property they plan to purchase and to manage rent payments in a timely manner to help them qualify for a residential morgtage loan at the time the sale closes. Rent 2 Own is not for every investor, but for those wishing to liquidate the investment property over a defined period, Rent 2 Own is a great solution.
Rent Fax+

Reports to Optimize Investment Results
Faster, better, more profitable decisions about residential income property.  RentFax helps investors, lenders, agents, property managers, and others assess and compare income risk, determine rents, vacancy, tenancy duration, and forecast gross and net income in seconds, providing unparalleled insight to any residential investment property in the Kansas City area and the US.
Under Construction!
Real Wealth Assets+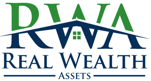 RWA is a portal of resources for investors of residential real estate. Resources include property for sale web listings by sellers (void of real estate commissions) for the benefit of property investors, property vetting tools, content for self-vetting property, legal referral resources, accounting referral resources, engineering referral resources, construction referral resources, inspection referral resources, insurance referral resources, field maintenance services referral resources, risk management resources and more. (This is a work in progress coming soon)
Coming Soon!
Rent Fox+

Tools for DIY Property Management
Resources to help investors manage their own property or manage their property managers with consolidated reporting and standards (this is a work in progress coming soon)
Coming Soon!
Tenant Advocates+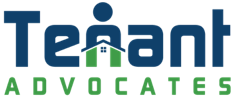 Helping Enhance the Tenant Rental Experience
Resources to help tenants improve their credit standing, better manage house hold finances, and provide tenants information how to do the right thing within a Tenancy without negatively impacting their ability to rent elsewhere (This is a work in progress coming soon)